Become an Affiliated Reseller

Becoming an affiliate with us means getting many benefits such as volume discounts, marketing support, group purchasing power, shopping programs, service call referrals, to name a few. Millenium Micro Group's mission is also to ensure that all of its affiliates have access to the widest range of products and to connect with leading suppliers and partners in the digital entertainment and IT fields.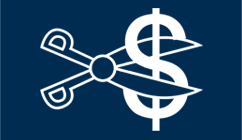 Costs Reduction
Increased purchasing power of the group gives you unsuspected discounts on many products and services.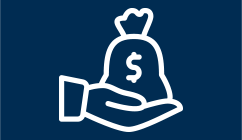 Sales Growth
Get more visibility for your business through our branch locator and advertising campaigns.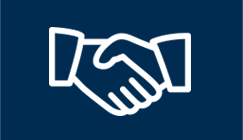 Expanded Network
Several opportunities in terms of networking and collaboration with other leading IT firms.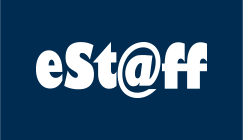 Operations Optimization
The efficiency of your enhanced sales operations with the eStaff Integrated Management Suite.
Please fill in the following form so we can contact you: